Trinidad & Tobago Manufacturers' Association

Fifty-six years ago, a dream by eight visionaries was realized when the Trinidad and Tobago Manufacturers' Association was formed. Developed for the specific purpose of promoting local industry, this group of entrepreneurs recognized the need for a unifying organization. From these eight pioneer firms, the TTMA has grown to more than 578 members.
Visit the TTMA website.
The Ministry of Trade, Industry and Investment
As one of the frontline Ministries within the Government of Trinidad and Tobago, the Ministry of Trade, Industry and Investment (MTI) is leading the drive to position Trinidad and Tobago as a manufacturing base, and the business, trade, and financial hub of the Americas.
Visit the Ministry of Trade, Industry and Investment website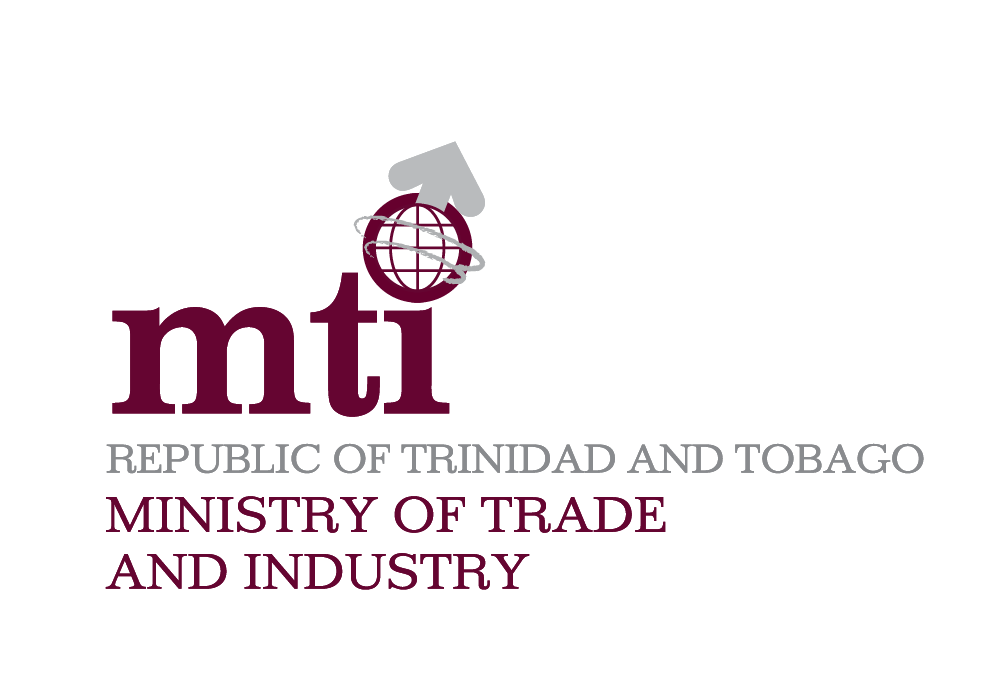 The Balroops Group

In existence since 1952, The Balroops Group has been re-engineered to become the powerhouse that it is today. To support the ever-evolving marketplace, The Balroops Group now operates under the "One-Stop-Shop" model - Sound, AV, Lighting and Staging. This structure is supported by its subsidiaries Vistrac Limited, Powermac Limited, the Events Division and an experienced Technical Team. Our overarching services include Sound Systems for Events, Digital Signage Content Creation & Network Management, Outside Broadcast Television Production, and Generators & Lighting Towers.
Visit the Balroop's website.