Company
Chief Brand Products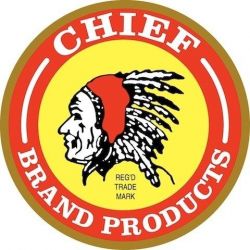 144-150 Ackbar Road, Charlieville
(868) 665-2126 / 4144 Ext *2850
Job Details
Apply
SALES REPRESENTATIVES- East/West corridor
Chaguanas
Food and Beverage
~ 3 years experience
Application deadline
Professional Qualifications Required
Experience in sales will be an asset . 5 CXC passes, Maths & English compulsory Excellent communication and written skills .
Technical / Vocational Skills Required
Job Description
1.To meet with potential customers to conduct ice-cream sales . 2.Prepare invoices, bills, receipts . 3. Must take stock of inventory on a weekly basis.
Job Details / Responsibilities
Must have a charismatic perosnality and a well attired approachable appearance ,and be able to maintain good customer relations .
Will be required to meet with potential customers on a daily basis to encourage and promote the sale of icecream .
Introduce new flavours to the market
Must exercise good problem solving skills
Prepare bills, invoices, receipts.
Collecting of cash or cheques.
Must report to the director of sales on a daily basis.
RESUMES CAN BE EMAILED TO : hrclerk2@chief-brand.com