Company
Blue Waters Products Limited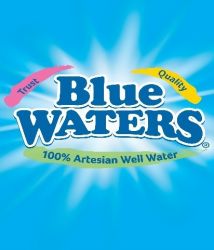 #2, Orange Grove Estate, Trincity
868-640-8824/285-8824
Job Details
Apply
Technical Buyer/Procurement
Tunapuna
Food and Beverage
~ 3 years experience
Application deadline
Professional Qualifications Required
Bachelor's Degree in engineering or related field.
Technical / Vocational Skills Required
Job Description
• Data accuracy on RFQ's, Quotes & PR's • Cycle Time of Quotations and reviews • Technical interpretation to drive alternative OEM/Alternate purchases for cost reduction
Job Details / Responsibilities
Minimum of three(3) years of experience buying and negotiation in a similar role.
Knowledge of technical specifications in Electrical, Electronics, Mechanical, Pneumatics, Hydraulics, Civil Works, Plumbing and Welding would be considered an asset.