Company
Chief Brand Products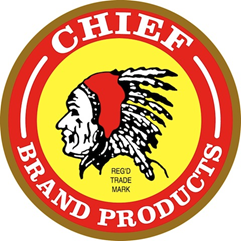 144 – 150 Ackbar Road, Charlieville,
665-4144
Job Details
Apply
General Factory Workers
Chaguanas
Food and Beverage
Application deadline
Professional Qualifications Required
No experience necessary Training will be provided over a 3 month period once successful Preference will be given to applicants residing in and around the Central environs. For further info please call 665-4144 or 665-2126 ext 2850 or Email: wpayroll@chief-brand.com Only suitable applications would be acknowledged.
Technical / Vocational Skills Required
Must be able to read and write
Job Description
Labourers to assist machine operators, packers and the general factory when need be.
Job Details / Responsibilities
. Ability to do manual labour (i.e. lifting ,pushing, pulling, stretching etc.)
. Ability to work in a fast pace environment
. Mature, polite and willing to work long hours and weekends when needed.